Does the thought of homeschool overwhelm you?
Are you unsure about where to even begin when it comes to homeschooling?
You may be thinking...
What do I even teach?
How do I create a schedule?
What materials will I need?
Is it even worth all the stress to try to figure this homeschooling thing out?!
Let me help you...
Choose a curriculum or learning program based on your family's needs and wants
Create a realistic learning schedule that actually works for you and your child 
Feel confident about what your child needs to know with ready made checklists and templates customized by grade level 
Figure out which materials to use to help you teach and to help your child learn 

Save your precious time b

y giving you TONS of resources in one place to make homeschooling 100x easier and less stressful! 
What if I need more support?
As you go through the course, you may have questions. Don't panic! All students of the How to Survive Homeschool Course will have access to a private community Facebook support page. This is a safe place to ask additional questions and to connect with other homeschooling families.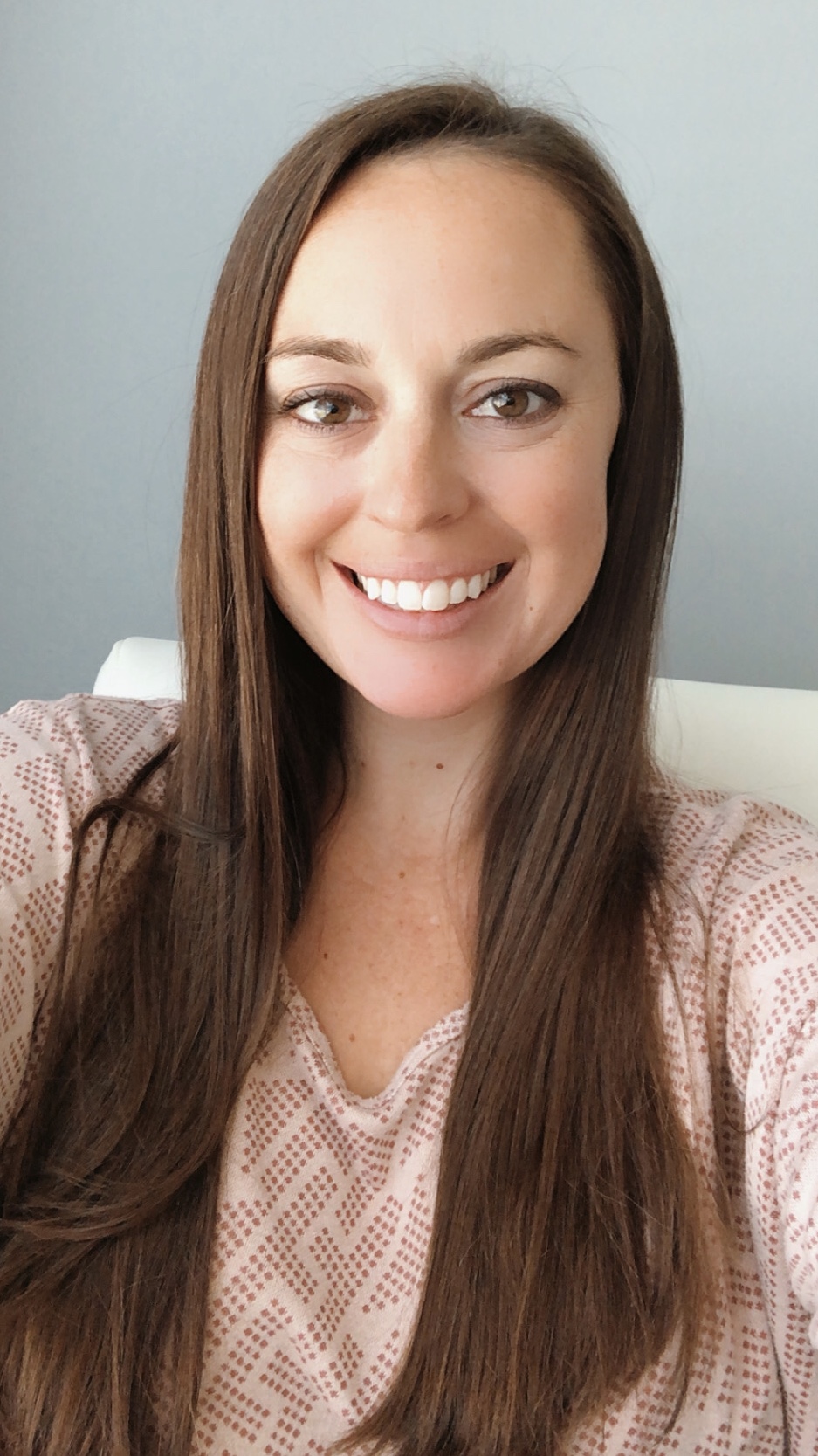 Hi, I'm Jenn!
I am a wife to an amazing husband, a mama to two littles, and a teacher. I have been an educator for over 10 years. I love to help others. I created this course to share homeschool information and resources all in one spot. My goal is to help as many parents and guardians as possible to feel confident and ready to begin their homeschooling journey!